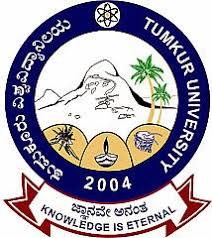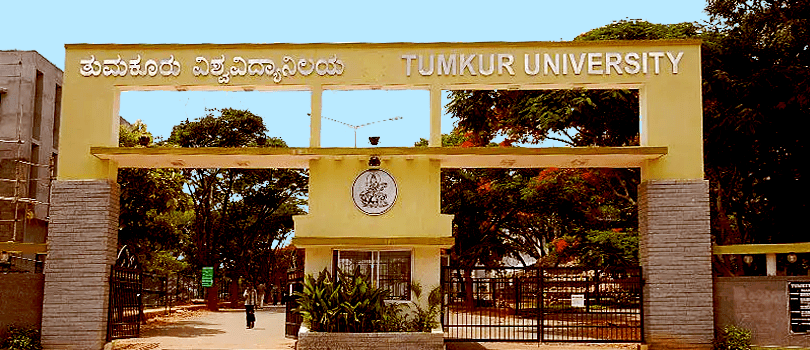 Tumkur University, established in the year 2004, has gained significance as one of the young universities in the country and has been recognized as an institution of higher learning on par with high profile national institutions. It is a State University, established to cater to the educational needs of Tumakuru district where the majority of students hail from the rural background.
Since its inception, the University has been witnessing tremendous growth in the development of its academic profile and infrastructural facilities. Within a short span of thirteen years, the University has been successful in being recognized as an Institute of National Eminence by the UGC, besides being recognized under section 12 (B) of the UGC Act 1956 and also successfully gaining 'B' grade by the NAAC accreditation.
Recently, the university has been rated as a 'Three Star' institution under the Karnataka State Universities Rating Framework (KSURF) released by the Karnataka State Higher Education Council, Bengaluru. The evaluation was based on the criteria of Knowledge Production, Knowledge Transmission and Social Inclusiveness, besides taking into consideration the performance of the university in the domain of research, innovation, teaching, generating employment opportunities, providing basic amenities, inclusiveness and making social impact.